Helping to create safe spaces for LGBTQ+ people since 1983
Stonewall Housing works to ensure lesbian, gay, bisexual and trans people live in safer homes, free from fear, and where we can celebrate our identity and support each other to achieve our full potential.
We've helped tens of thousands of lesbian, gay, bisexual and transgender (LGBTQ+) people to find safe and secure homes.
Watch the video to find out what we do and how we do it or read about our strategy here.
Just
£10
helps us give advice over the phone to someone facing eviction or rent arrears.
Promote your company's diversity initiatives and commitment to supporting LGBTQ+ lives.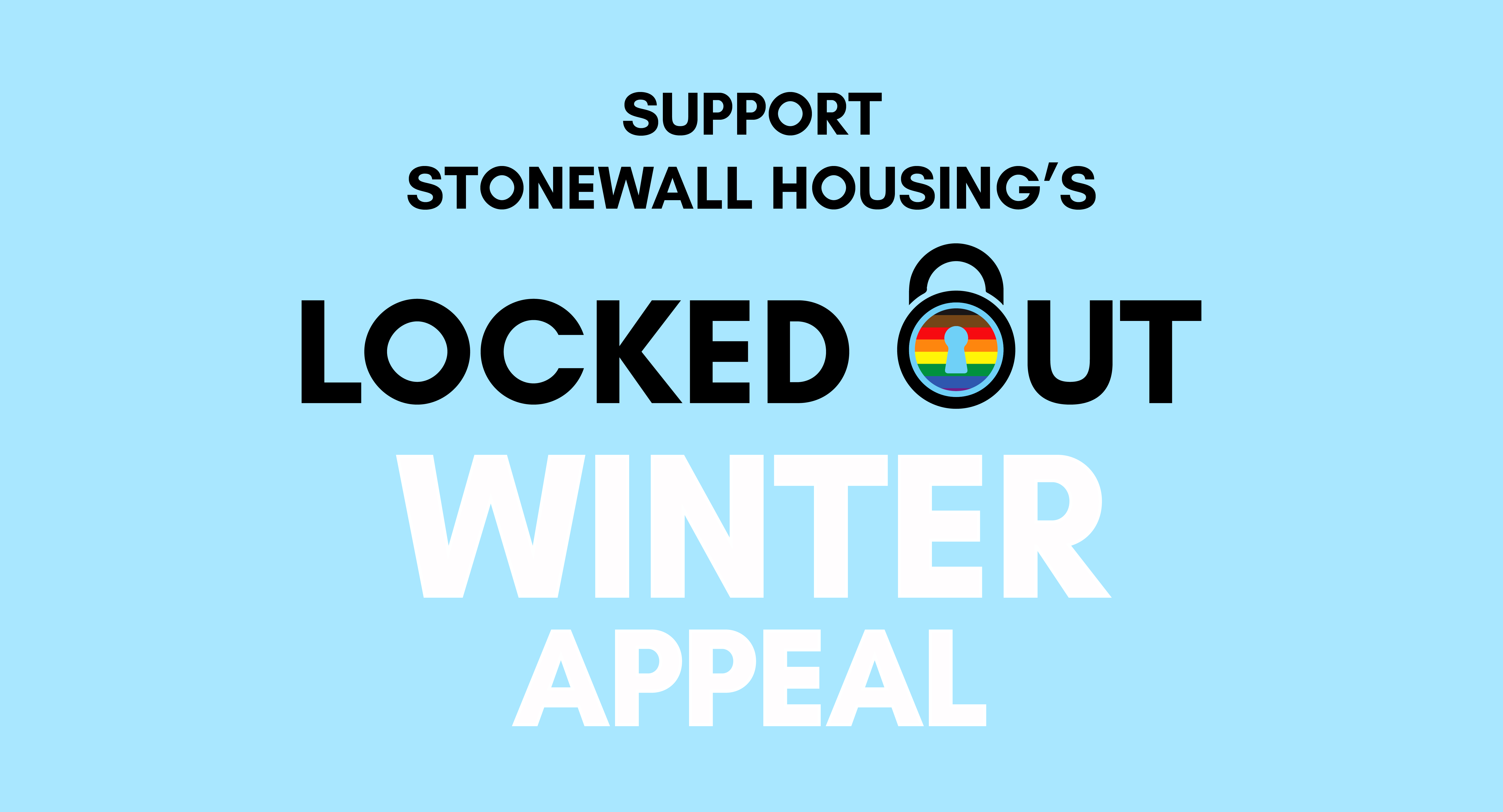 Stonewall Housing's Locked Out Winter Appeal We all know the fear of losing or forgetting our keys. Patting our pockets. Rifling through bags. Worrying that we'll be stood on the doorstep for hours....
read more