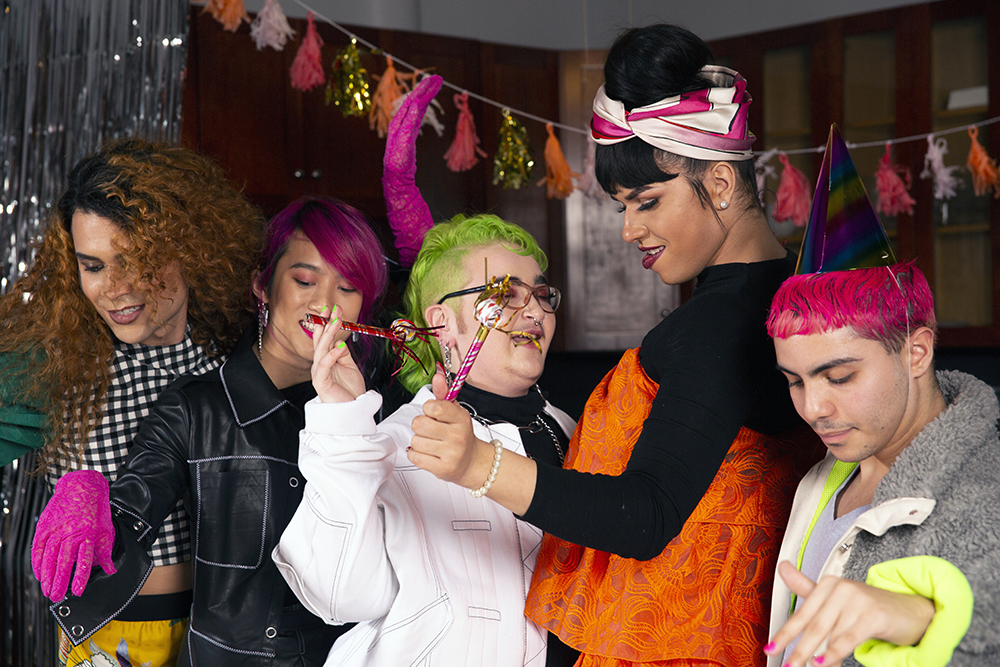 Volunteer Opportunities
Specialist Volunteer: Experience in name changes / deed poll / passport updating
1 hour per week
Remote working
Do we know a lawyer who's keen to volunteer with us?
It'd involve working with clients who want to change their name by deed poll or to give advice to clients who want to update their info on their passport.
Specialist Volunteer: Experience in PIP applications
1 hour per week
Remote working
Do we know someone who can volunteer their welfare benefits knowledge?
We're looking for someone who can give our clients advice about PIP applications including completing applications and working on appeals.
Register your interest in other opportunities: