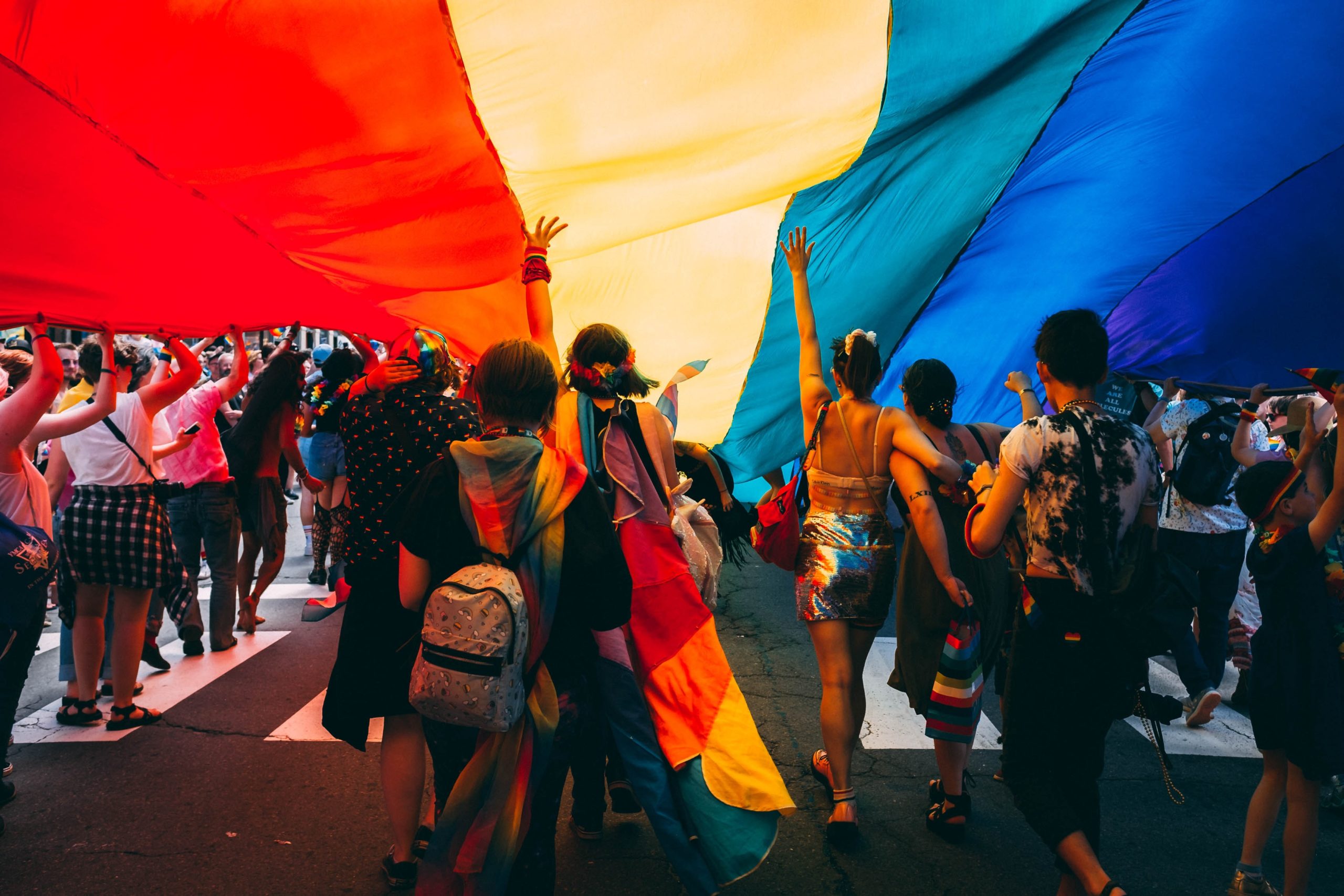 Contact
Ways to Contact Us
If you have any questions or comments about our work, we'd love to hear from you. Get in touch today.
Get Housing Advice
For all housing advice, advocacy and support enquiries, the quickest way to get advice is via our online referral form.
Our advice line is 0800 6 404 404 and is open Monday to Friday 10:00 – 13:00.
You can also talk to us on Live Chat. When a caseworker is available the button will appear on the bottom right of your screen. This service is open Monday to Friday 12:00 – 13:00.
All services are free and confidential.
Please note: we do not offer any services at our office address without a pre-arranged appointment.
Sign up to hear the latest email updates