This International Women's Day we want to shine a HUGE spotlight on some of the female CEOs and leaders in the Queer sector.
We want to kick this off with a truly amazing woman; with over 25 years in the housing and queer sector she's the Chair of Opening Doors, one of the co-founders of Consortium and was CEO of Stonewall Housing between 1996 – 2001, Julia Shelley.
We met with Julia to talk about her experiences of being CEO of Stonewall Housing at such a poignant and difficult time in LGBT History and whilst the organisation was taking on a huge change in culture from a cooperative to an organisation.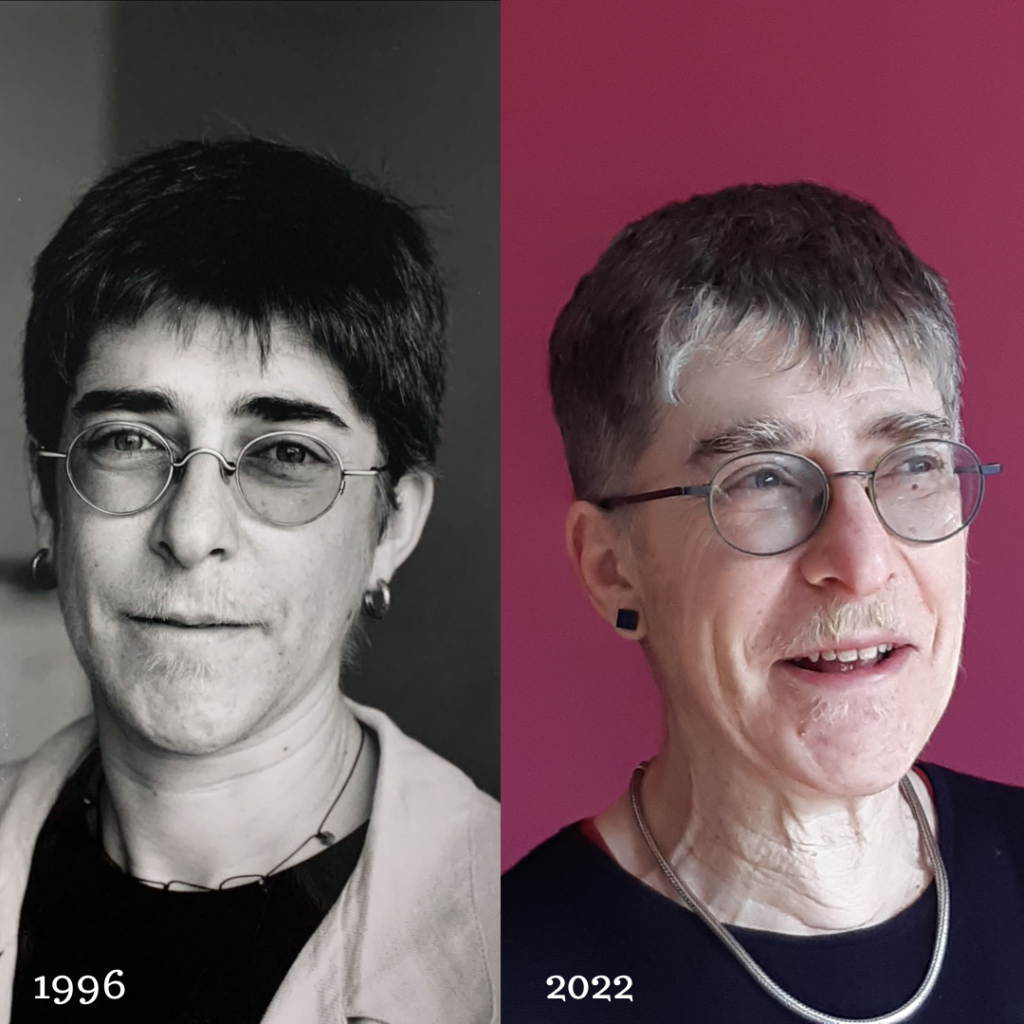 "I read just last year from Comic Relief, who posted about Stonewall Housing being the first LGBT organisation to receive funding from them in 1996, and I smiled and thought to myself – 'Oh wow, I put that grant application in!'"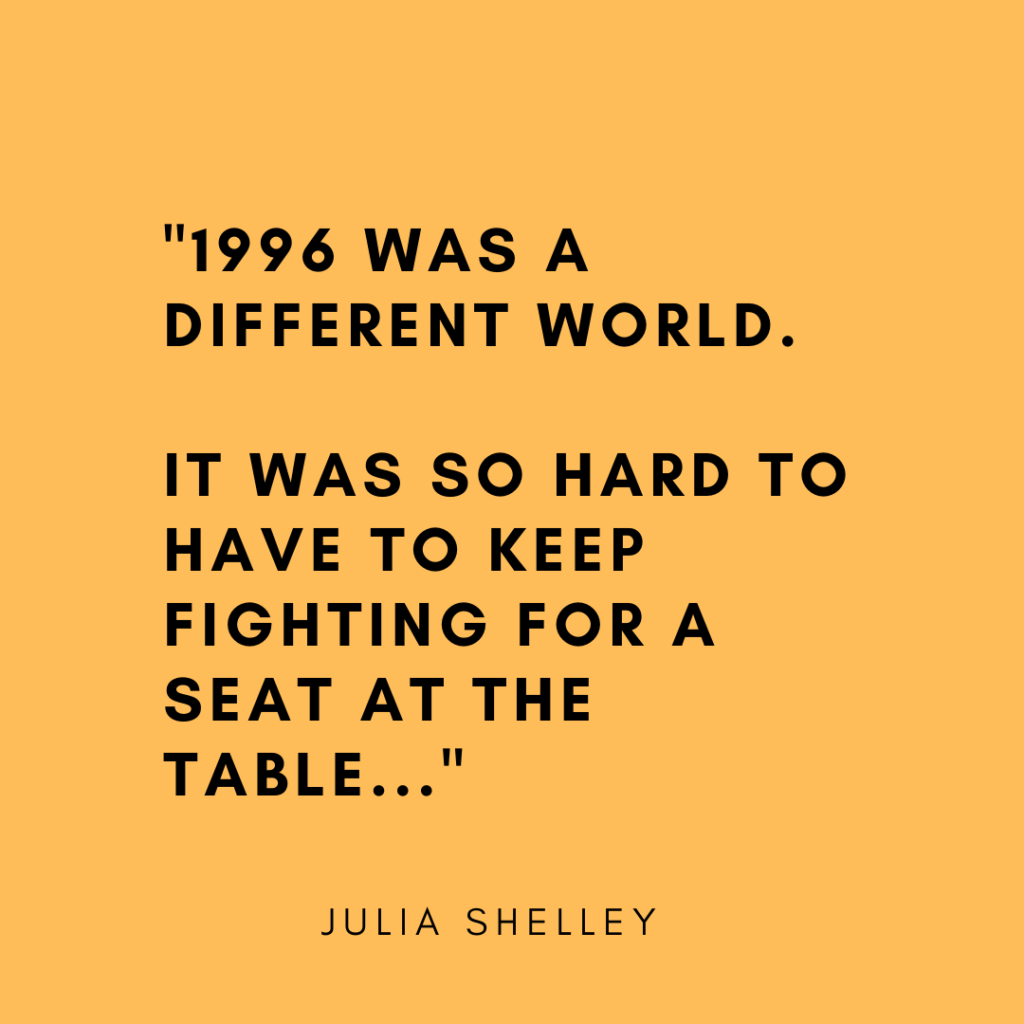 When Julia worked at Stonewall Housing, there was team of just 5 frontline workers; 2 on the advice and advocacy team, a housing manager and 3 support workers for the Supported Housing service.
"Before the Comic Relief funding we'd been reliant on something called 'Hostel Deficit Grant' and we were really living hand to mouth most of the time. But you have to remember 1996 was a different world. We were constantly asked the question 'How do you know there's enough people to help?' It was so hard to keep fighting for a seat at the table."
Today, our research shows between 64,000 and 128,000 LGBTQ+ people need our help in the UK.
"I'm so proud to hear how far Stonewall Housing has come and has diversified. We all do our little bit working there over the years, and it's an important part of my history."